Our Vision and Values
Our values underpin our Christian Vision. Our values are taught through our iShare Learning Themes.
As a Christian church school we are rooted in faith but reach out to all.
At the heart of our school are a set of core Christian Values. These underpin our whole ethos, curriculum and school life and aim to ensure our pupils leave Ashford CE Primary School as happy, secure, caring and responsible citizens. The values we promote are important within the school community and are values which will be important throughout life. In all that we do we strive to share, encourage and demonstrate positive values with our children; in order that they understand them and strive to live by them.
Our Christian Values are: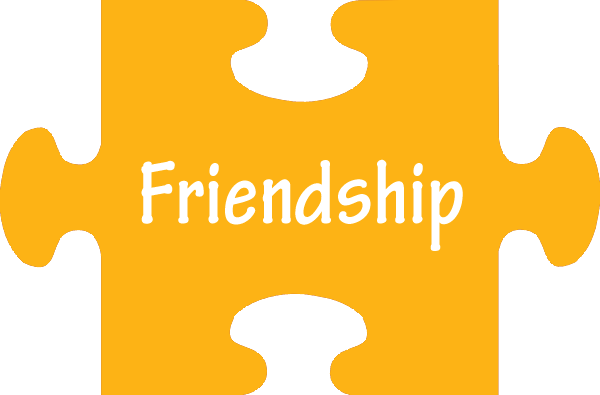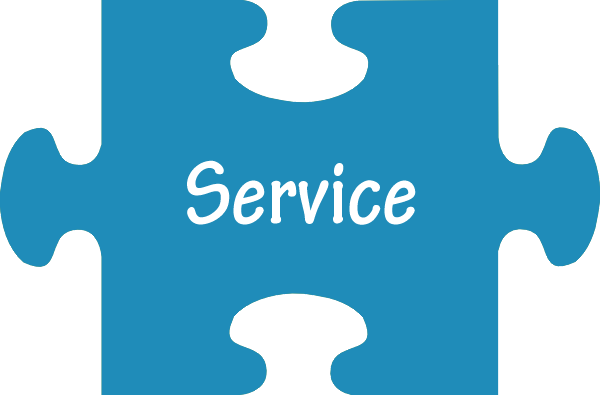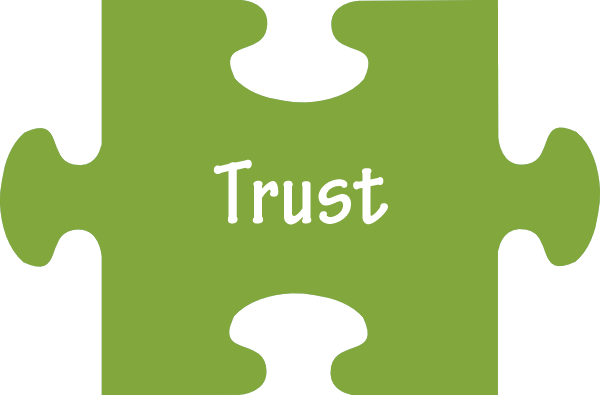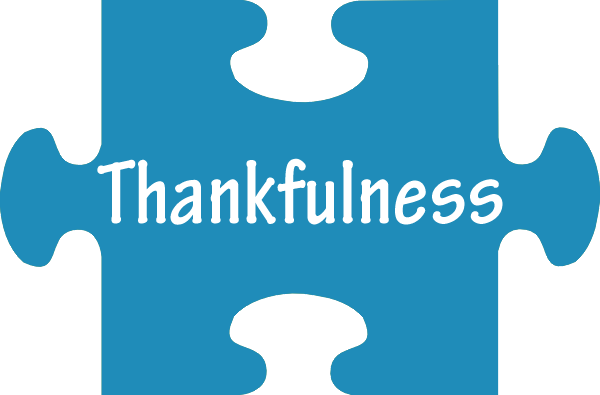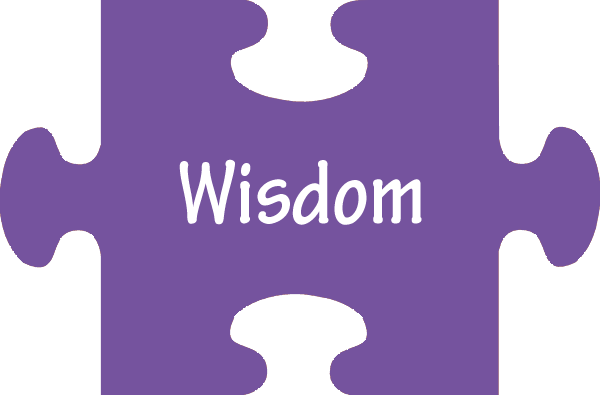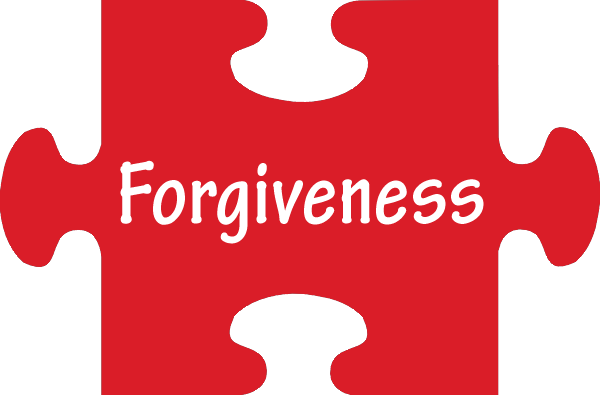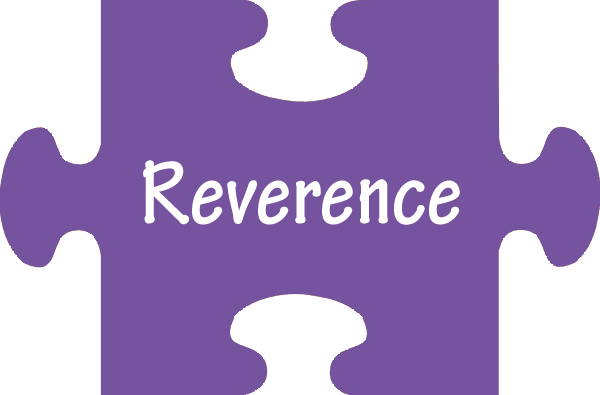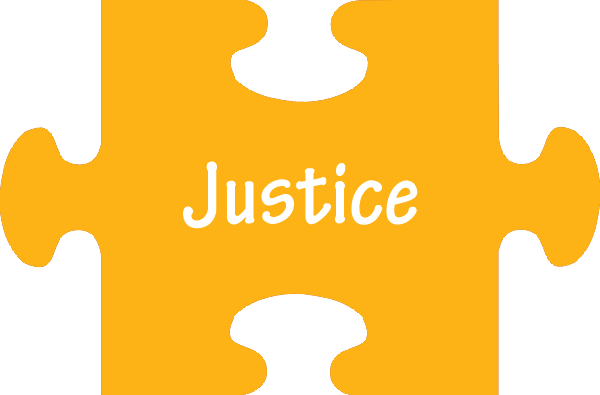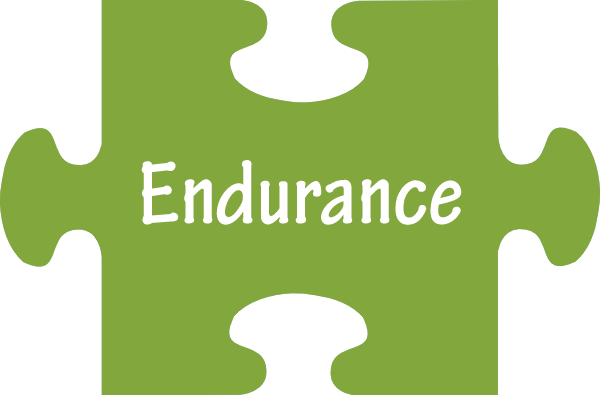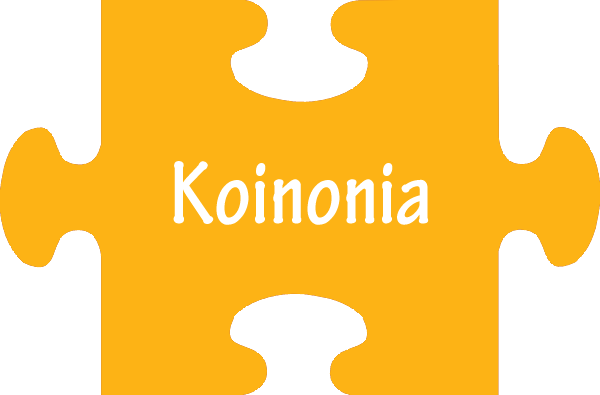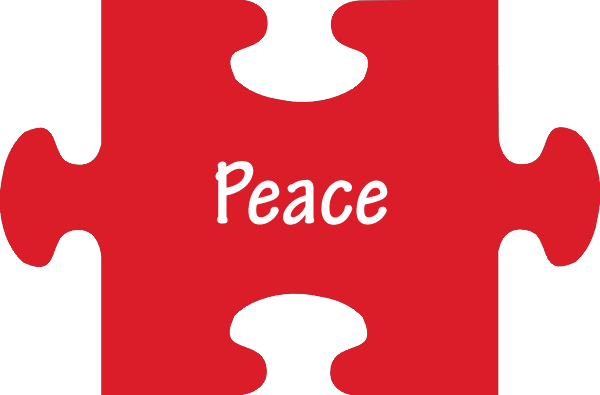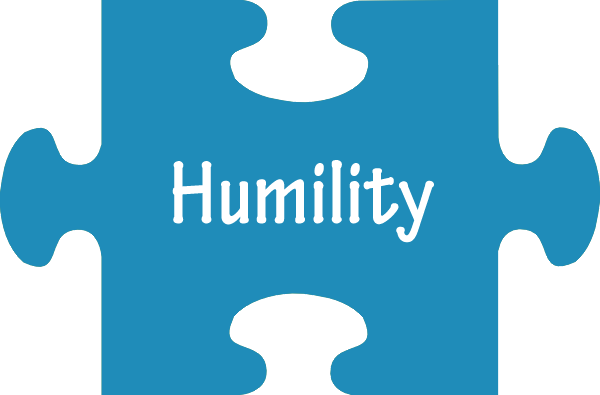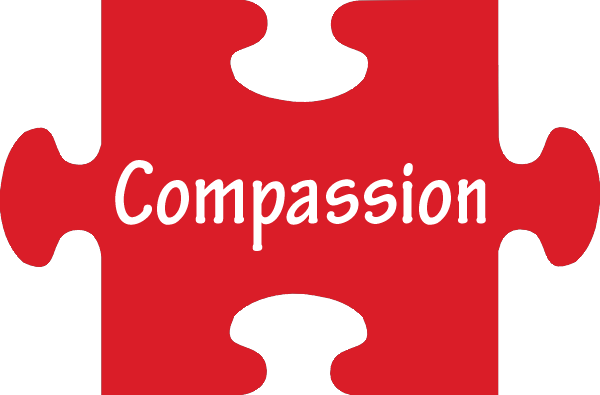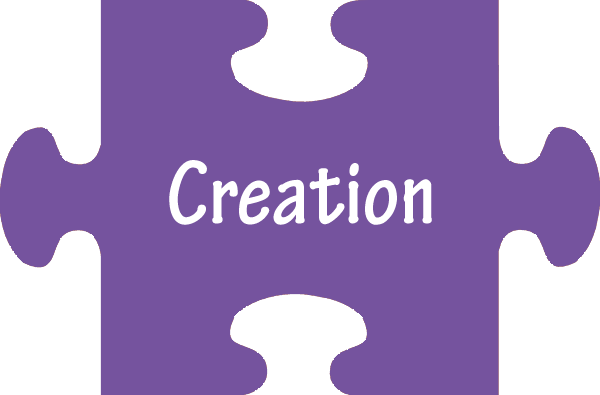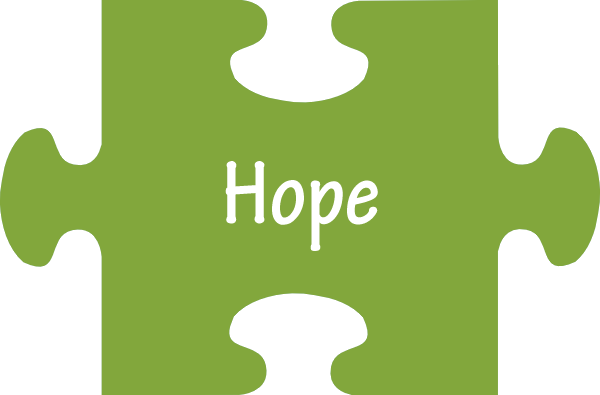 iShare Learning Themes
Our values are central to the Christian faith, as well as being common human values, and are taught through our half termly iShare Learning themes.
Our School Rules
Our school rules are for the whole school community and embrace our vision and values
We respect each other.
We always try our hardest.
We have high aspirations.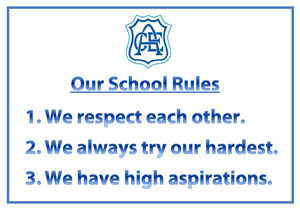 Our school is committed to serving its community and surrounding areas. We recognise the multi-cultural, multi faith and ever-changing nature of the United Kingdom, and therefore those we serve. We also understand the vital role we have in ensuring that groups or individuals within the school are not subjected to intimidation or radicalization by those wishing to unduly, or illegally, influence them.
British Values
At our school we also embrace the British Values of:
Democracy
The rule of law
Individual liberty
Mutual respect
Tolerance of those of different faiths and beliefs
The government set out its definition of British values in the 'Prevent Strategy'.